Business Plans/Strategic Plans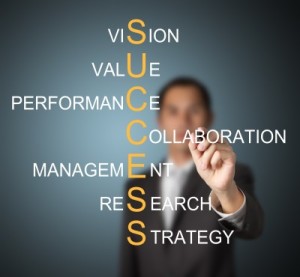 Success rarely "just happens". Purpose and Profits helps both established and start up businesses develop effective, strategic, business plans for sustained growth and profitability. See our services page for more detail.
Human Resource Management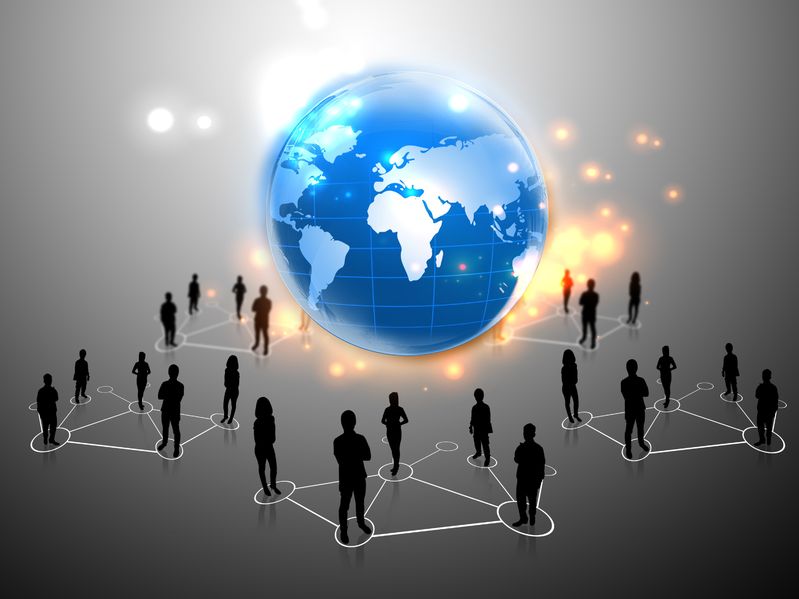 Virtually all achievements are accomplished through people. Let Purpose and Profits assist you in staffing, training and managing your winning team for business success.
Procurement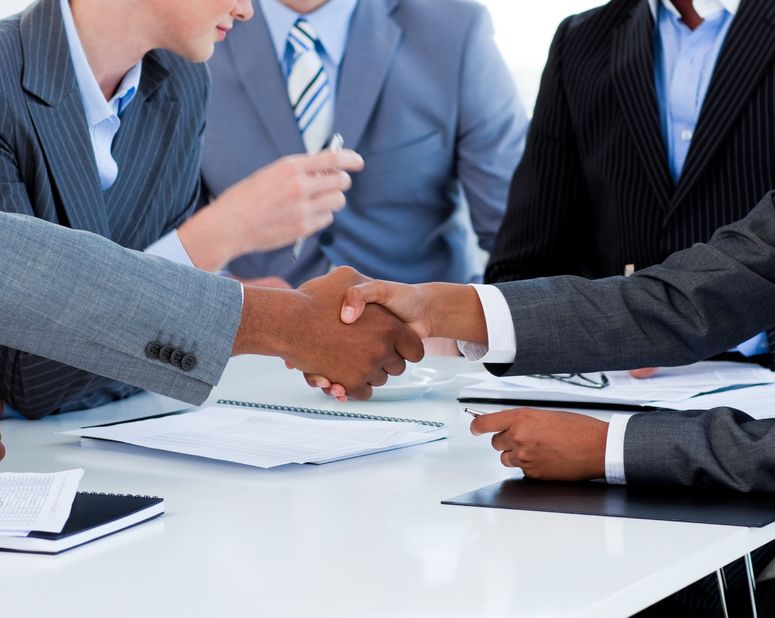 Build credibility and take your business to the next level through enterprise certifications (MBE, WBE, DBE, DVBE, 8a) and procurement opportunities. Let us assist you in preparing RFP's to enhance your opportunities for winning major government and private sector contracts.
Loan Packaging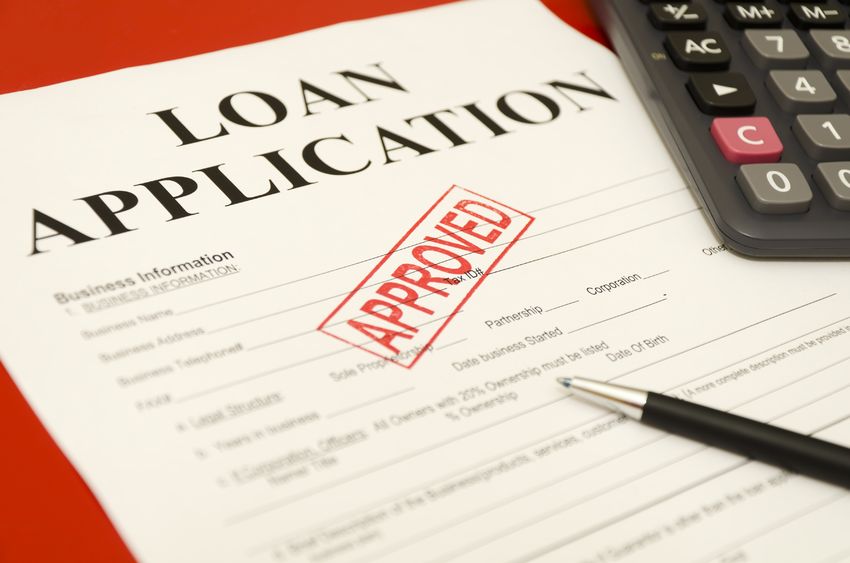 If you are planning to seek funding, let Purpose and Profits assist you in preparing compelling materials and an outstanding, professional presentation for optimal results. See our services section for more details.