Send Us a Message
We're looking forward to speaking with you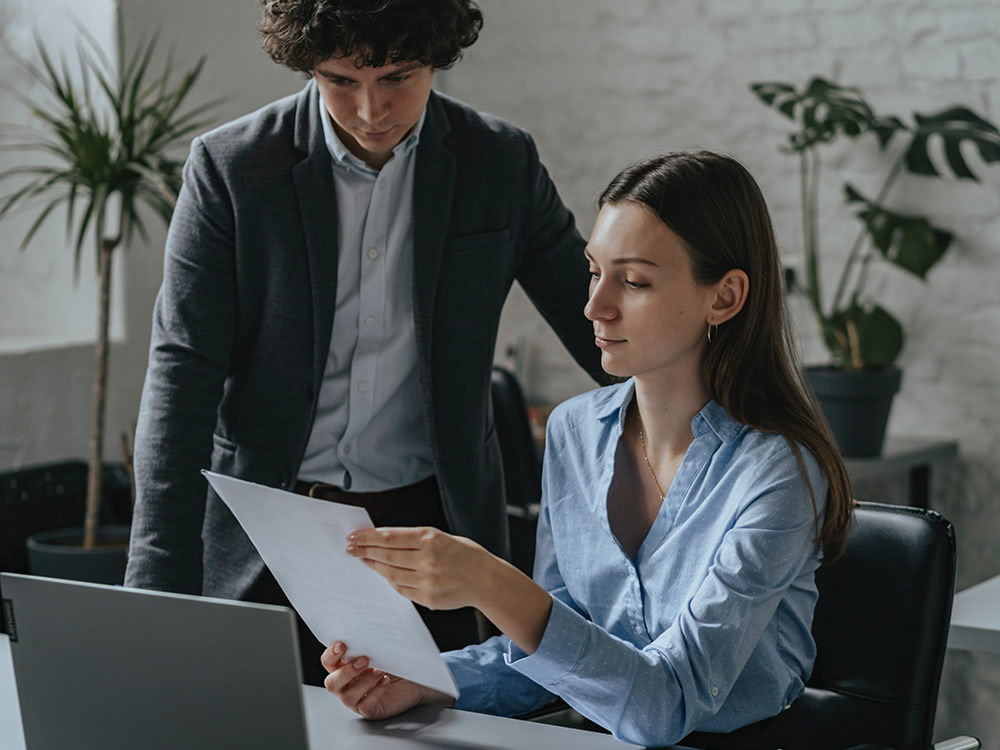 Frequently Asked Questions
Our FAQ answers commonly asked questions about our services, to ensure that our clients have a clear understanding of our process and how we can best serve them.
We save you time. We offer you the advantage of top quality research and a professional presentation with a minimal investment of your time.
Generally speaking, given the interactive nature of strategy development and research, a plan takes 4 to 6 weeks. Plans may be completed in a shorter period of time for a premium.
Yes. The price for business and strategic plans is divided into 3 payments. The first payment is submitted as a retainer to begin services. The second payment is made when the narrative is presented. The final payment is made when the financials are presented. For all services, there is a retainer to commence work and a final payment due before the completed project is presented. A discount is also available to clients who prefer to pay in full upon beginning the project.
Purpose and Profits will prepare your financial projections based on financial statements from previous years and the marketing goals and other relevant information indicated in the narrative of your business plan.
A pitch deck is commonly used for investor presentations. It is a succinct, attractive digital presentation that presents your business case to prospective investors or others who might contribute to the support or success of your business.
Generally speaking, procurement refers to the acquisition of goods and /or services. Procurement opportunities, generally speaking, are purchasing contracts from government agencies. A business that can demonstrate the capacity to fulfill major purchase orders from government agencies, can bid on contracts that are often from $10,000 to several million dollars. Similar large scale contracts are also available in the private sector.
WBE (Woman Business Enterprise), MBE (Minority Business Enterprise) and DBE (Disadvantaged Business Enterprise) are all business enterprise certifications. Business certification is not always a prerequisite for acquiring major contracts; however, in a competitive market, it can definitely be an advantage. Many government agencies, as well as corporations that receive federal dollars, have set aside programs that require them to purchase goods or services from small businesses.