Plan to Prosper
Business Plans
Purpose and Profits prepares customized, 3 year business plans which include an executive summary, description of the company and industry, market analysis and strategy, operations, management and financial projections.
Strategic Plans
Established businesses need strategic plans to assess current performance, set goals and develop a strategy for enhanced success, in light of market trends, production capacity, relevant technology innovation, and other factors that impact the direction and planned success of the company.
Marketing Plans
A marketing section is included in all business and strategic plans. Sometimes a company desires only a marketing plan to assist in understanding the current market and trends that may impact the market or industry in the future. Purpose and Profits can produce the information your company needs to flourish.
Pitch Decks
Purpose and Profits can either prepare a pitch deck from your company's current business plan and other materials, or develop a pitch deck after developing a business or strategic plan.
Financial Projections
Profits rarely just happen. Good financial projections are essential in assisting business owners in assessing fiscal health, setting financial goals and later monitoring profits in a timely manner, that will allow them to make adjustments for opportunities or shortfalls. All investors and lenders will do a careful review of the financial section of a business plan. Entrepreneurs can save an enormous amount of time and have confidence that the financials are completed correctly by having Purpose and Profits complete this section of their business plan.
Investor Presentations
Investor presentations are custom developed based on the specifications of investor groups. This may include a pitch deck and other materials needed to secure funding from prospective investors.
Loan Packaging
This service offers entrepreneurs assistance in completing business loan applications.
Human Resources
Purpose and Profits offers a comprehensive range of HR Management services, including staffing, organizational development, policy development, job description development and training.
Business Plan
Porttitor lacus luctus accumsan tortor. Diam maecenas ultricies mi eget mauris pharetra et ultrices pretium.
Additional Services
Our additional services include updating and enhancing your business plan, helping you navigate procurement processes, and achieving business certifications.
Business Plan Revisions and Updates
Refining and improving your existing business strategies and plans.
Procurement Assistance Services
Assisting with securing contracts and purchasing opportunities.
Business Certification
Helping your business achieve and maintain relevant certifications and qualifications.
Business Procurement
Streamlining and optimizing your procurement processes and practices.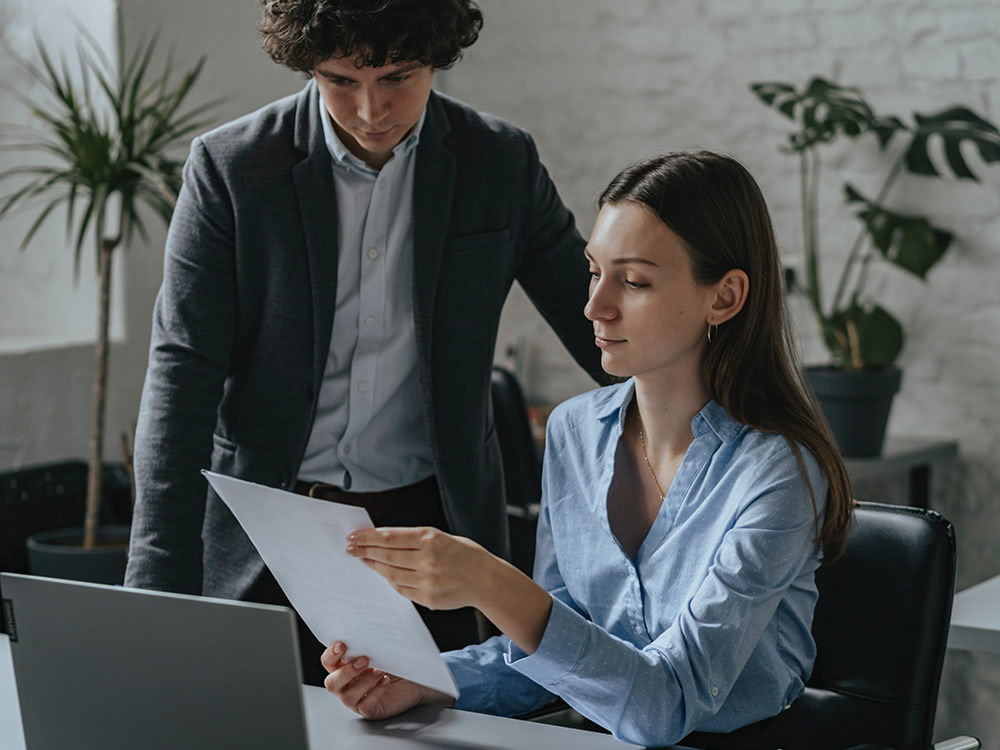 Frequently Asked Questions
Our FAQ answers commonly asked questions about our services, to ensure that our clients have a clear understanding of our process and how we can best serve them.
We save you time. We offer you the advantage of top quality research and a professional presentation with a minimal investment of your time.
Generally speaking, given the interactive nature of strategy development and research, a plan takes 4 to 6 weeks. Plans may be completed in a shorter period of time for a premium.
Yes. The price for business and strategic plans is divided into 3 payments. The first payment is submitted as a retainer to begin services. The second payment is made when the narrative is presented. The final payment is made when the financials are presented. For all services, there is a retainer to commence work and a final payment due before the completed project is presented. A discount is also available to clients who prefer to pay in full upon beginning the project.
Purpose and Profits will prepare your financial projections based on financial statements from previous years and the marketing goals and other relevant information indicated in the narrative of your business plan.
A pitch deck is commonly used for investor presentations. It is a succinct, attractive digital presentation that presents your business case to prospective investors or others who might contribute to the support or success of your business.
Generally speaking, procurement refers to the acquisition of goods and /or services. Procurement opportunities, generally speaking, are purchasing contracts from government agencies. A business that can demonstrate the capacity to fulfill major purchase orders from government agencies, can bid on contracts that are often from $10,000 to several million dollars. Similar large scale contracts are also available in the private sector.
WBE (Woman Business Enterprise), MBE (Minority Business Enterprise) and DBE (Disadvantaged Business Enterprise) are all business enterprise certifications. Business certification is not always a prerequisite for acquiring major contracts; however, in a competitive market, it can definitely be an advantage. Many government agencies, as well as corporations that receive federal dollars, have set aside programs that require them to purchase goods or services from small businesses.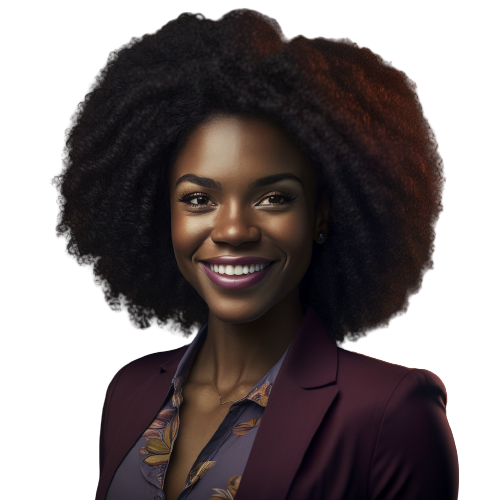 Unparalleled Expertise and Experience
With decades of experience, our consulting services empower businesses to fulfill their highest purpose and achieve exceptional success, resulting in a stronger economy and a better future for all. We partner with you to turn your vision into a reality.
We take a customized approach to each client, leveraging our vast knowledge and network to create tailored solutions that achieve measurable results
Entrepreneurs
Our services help entrepreneurs achieve their highest purpose and phenomenal success through customized consulting plans, industry-specific expertise, and comprehensive business solutions.
Startups
Our services empower startups with customized consulting, expert guidance, and comprehensive business solutions to achieve their growth and scaling goals.
Private for-profit
We provide private for-profit companies with customized consulting and comprehensive business solutions to achieve their objectives and drive growth.
Public for-profit
We offer public for-profit corporations customized consulting and comprehensive business solutions to achieve their objectives and enhance their competitiveness.
Healthcare
We offer healthcare clients customized consulting and comprehensive business solutions to improve patient care, operational efficiency, and financial performance.
Non-profits
We provide non-profit organizations with customized consulting and comprehensive business solutions to achieve their mission and drive social impact.